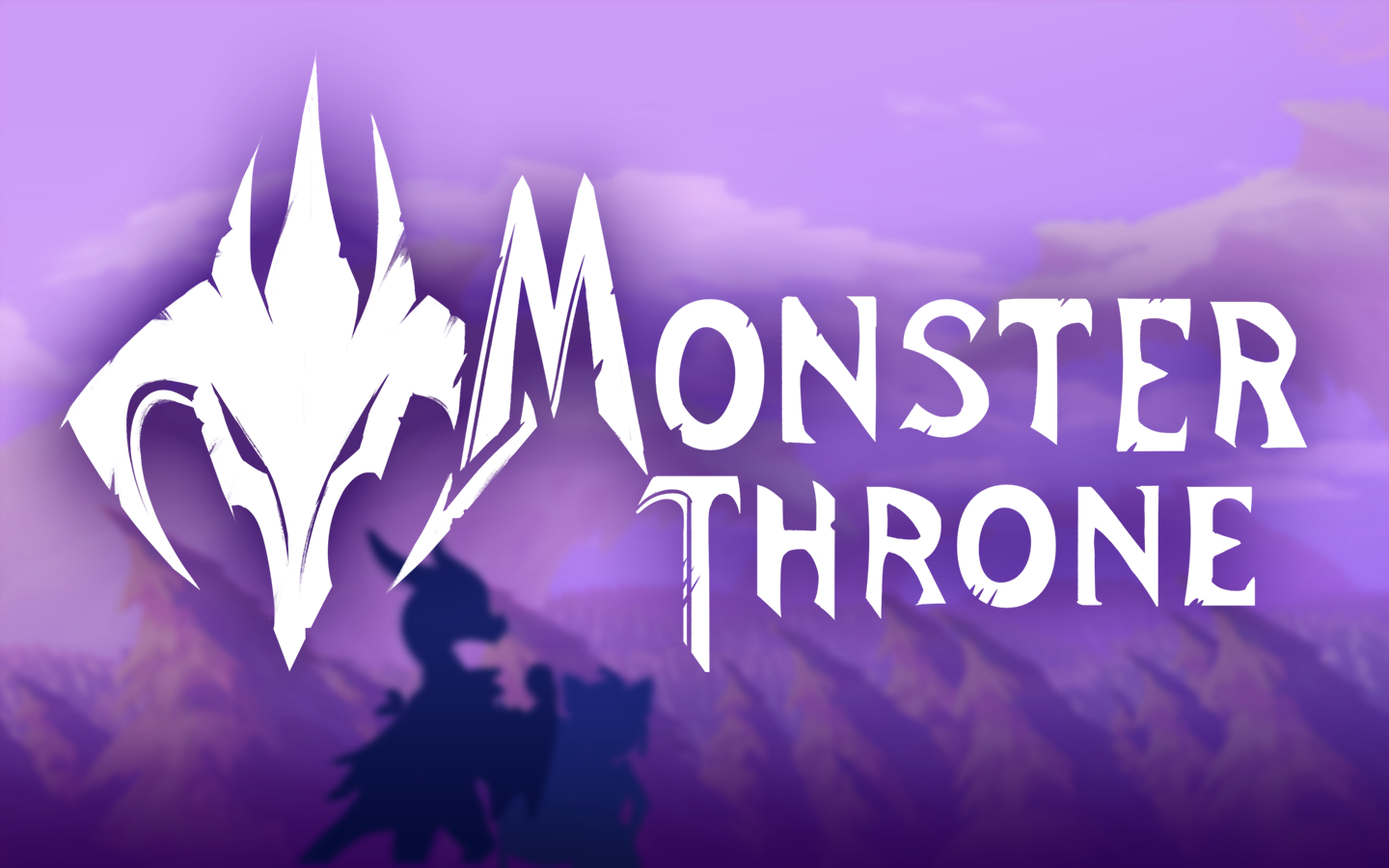 Monster Throne
Monster Throne Update-Dungeon build! V0.1.4
---
I wanted to start working on the next big section of the story and the first dungeon zone. I went a little nuts this month because I'm going to be going on holiday this week, but I still wanted to finish all the big cool stuff. And I did! It's not 100% finished, but I REALLY like how it's all coming together! I hope you'll enjoy this one as much as I liked putting in the explosions.
Change Log: -Next part of the story is out!
-Updated the story on the first zone.
-Added around 8 new zones in the game for the first dungeon.
-Added a bunch of new gameplay fixes, optimizations and new gameplay elements.
-Bunch of bugs squashed!
-And of course, lmk of any bugs you find, it helps a ton, thanks!

Files
Monster Throne 0.1.4.zip
56 MB
77 days ago