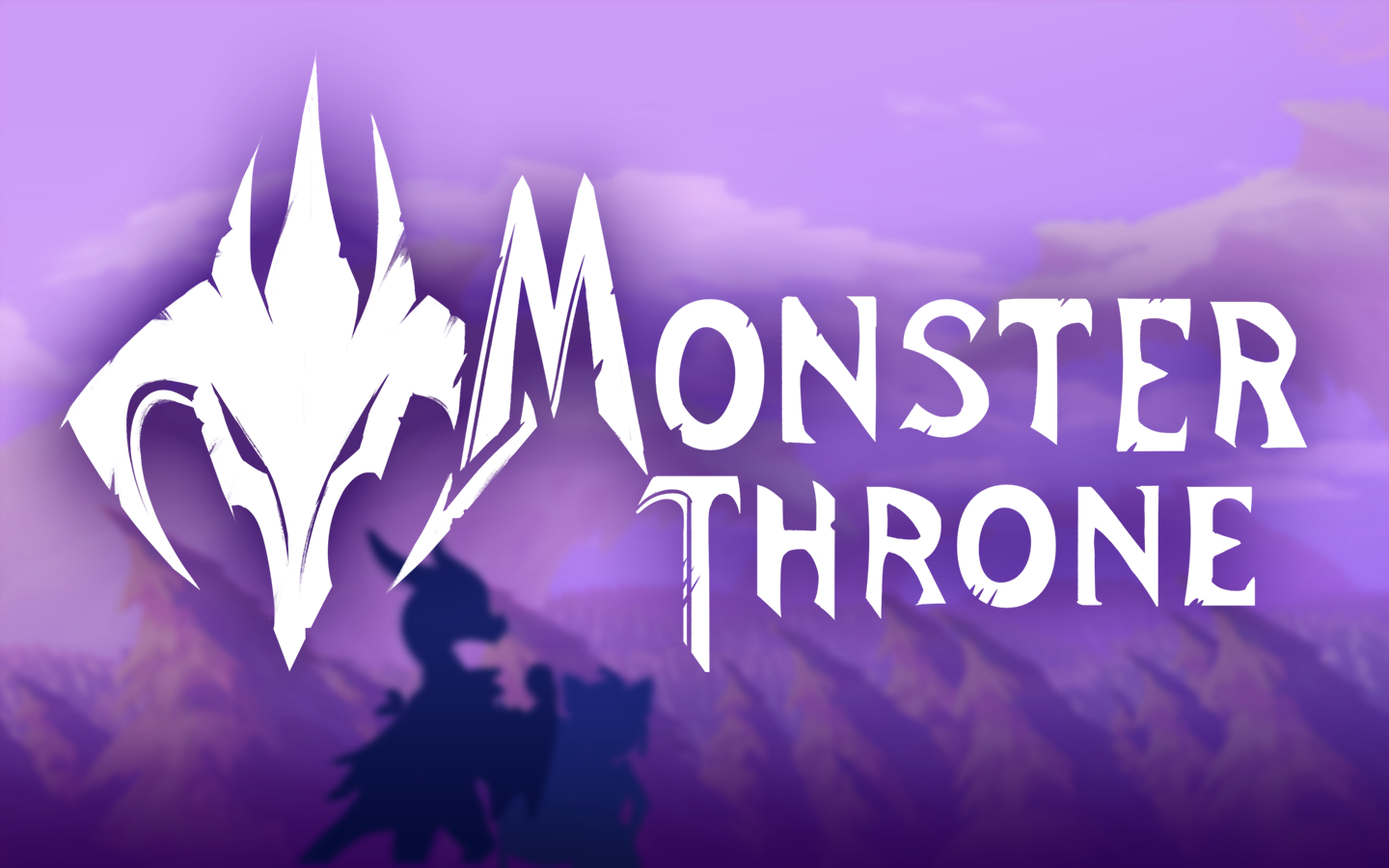 Monster Throne
NEW Monster Throne update is OUT! V 0.1.2
---
I was a little worried I wasn't gonna make it in time for this one, but its ready! This is the build I wanted to make for the public test over on discord. But of course, I wanted to make sure you all could get your paws on it a little early! If you played last week's build, this one is pretty similar, its mostly fixes of all the bugs you all found last week. I managed to get most of them. The only REAL new feature is the first version of fire breathing!! Its pretty dope :3

Changelog:

Added Fire breathing!!!!
Added the ability to change directions on stairs so you can aim your fire-breath
Fixed some physic layers stuff that was creating double sounds on landing
Fixed fixed a pooling animation issue that was causing some animations to skip on the golems
Fixed animation error when the "falling" animation plays if you get while you're on a ladder
Various other small bug fixes. Thanks Navnik and Larc for your bug reports!
As usual, please let me know if you find any bugs so that I may fix them for the next build. Thanks!
Files
Monster Throne v0.1.2.zip
62 MB
Sep 28, 2022