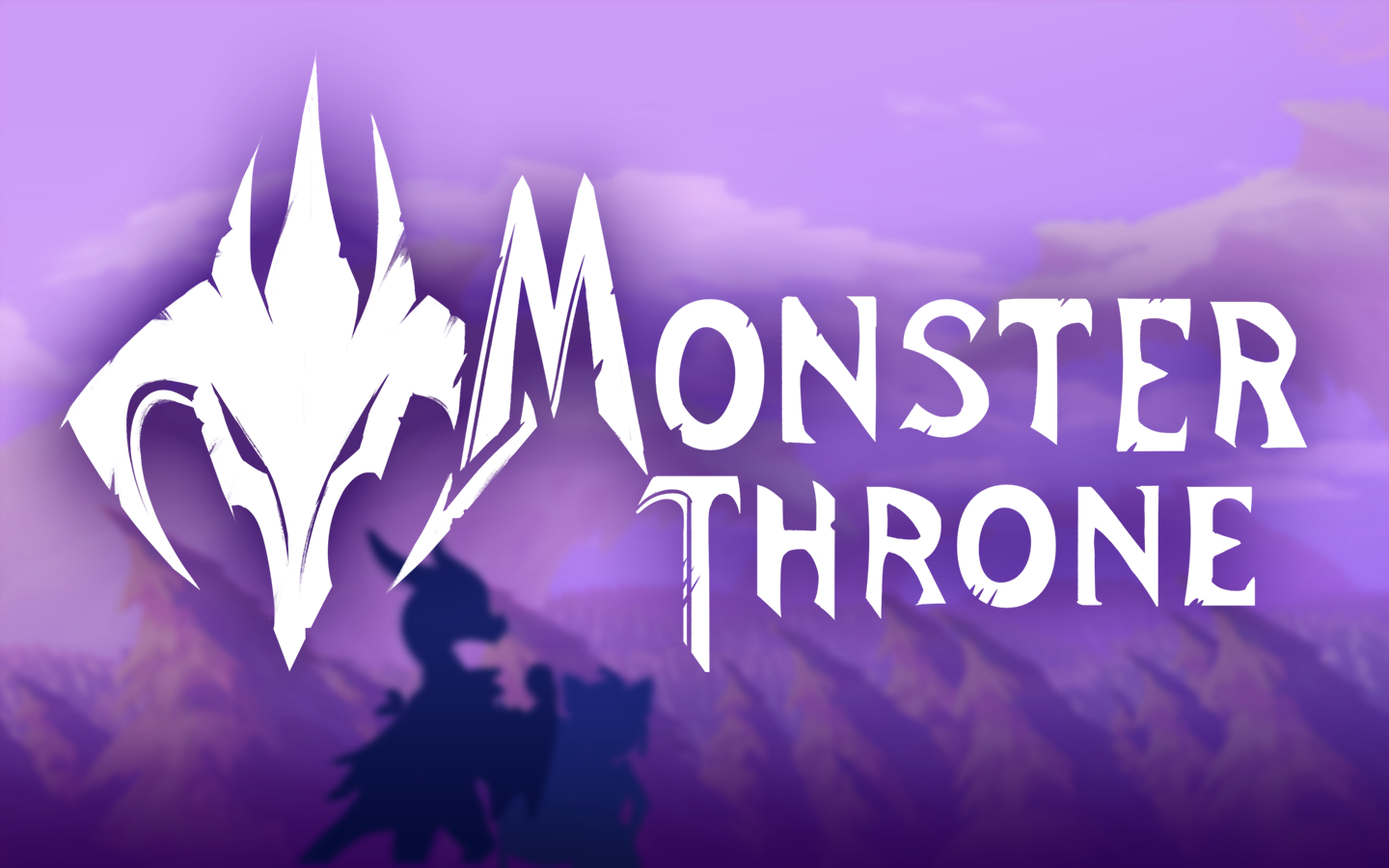 Monster Throne
NEW Monster Throne update is OUT! V 0.1.3
---
I feel like every release so far has been cutting it crazy close to when we wanted to release HAHA. But I really wanted to commit to making the monthly updates. It's gonna take a few more months to really start making the builds something epic, but were getting closer every time! I can feel us getting faster and better every build :3
Changelog:

Updated a BUNCH and I mean a BUUUUUNCH of bugs, the public playtest was epic but it revealed a bunch of new issues. More than half the month was spent on these. Especial thanks to Navnik and larc for their incredible detailed reports on several tricky to replicate issues.
New dialog system! Since gameplay is king in games, I implemented a new dialog system that will let the characters talk organically while the player is playing. Letting me and Donna get more story in while you're getting more gameplay
-Nearly twice as many rooms as before. The first zone is basically completed
More story of course.
New emotes for Jack and Hex.

As usual, please let me know if you find any bugs so that I may fix them for the next build. Thanks!
Files
Monster Throne v0.1.3.zip
63 MB
Oct 02, 2022